in this part imma give you all the information about the guns. also imaa give you a picture so you know how the gun looks. there are 5 types of guns: pistols,shotguns,sub machine guns, rifles and snipers.
pistols: pistols are most of th time a gun you use beside your main gun. they dont have a high rpm(rounds per minute) and they dont do a lot of damage.
shotguns: shotguns are cheap guns that have a low rpm but they do a lot of damage in close range.
sub machine guns: these are also not that expensive. they have a good rpm but do less damge they are mostly used for close range but they ca also be used at mid range
rifles: these are the most used weapons in the game. they have a high rpm and do great damage on short, mid and long range.
snipers: these are the most expensive guns in the game thay have a very low rpm but have a one shot kill on every part of the body. they also are the best guns to use at long range cause they have a scope.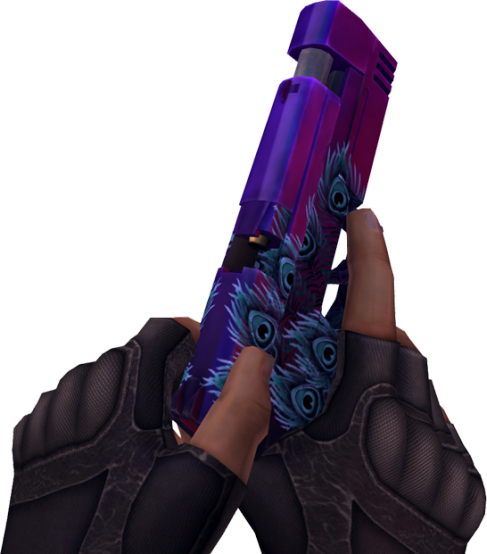 P250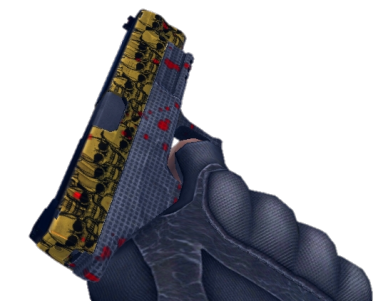 XD.45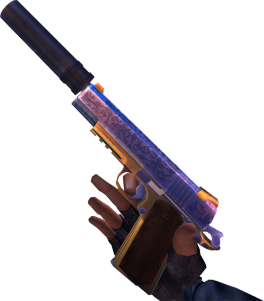 GSR 1911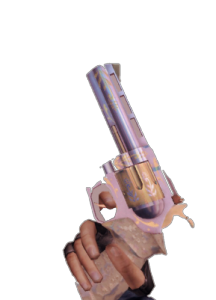 MR 96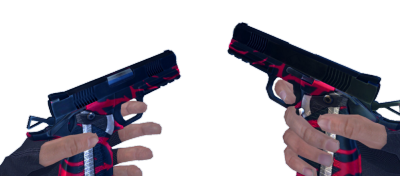 dual MTX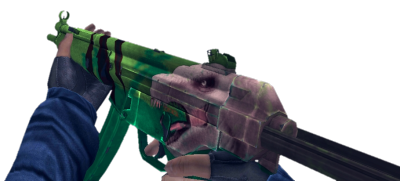 MP5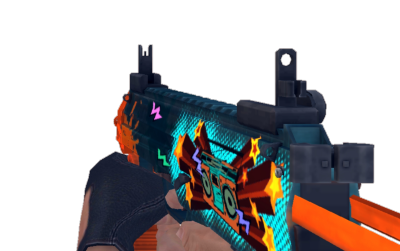 MP7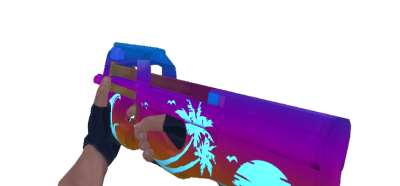 P90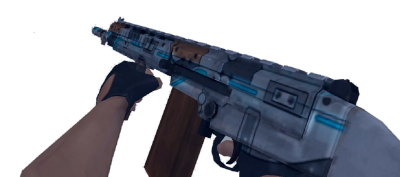 SA58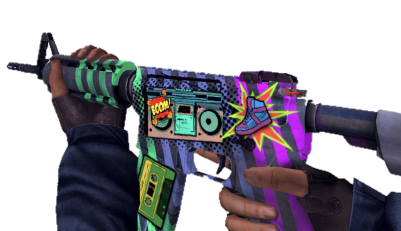 M4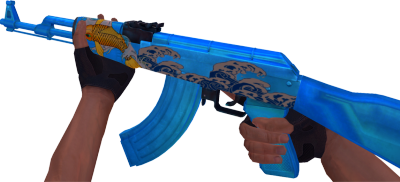 AK-47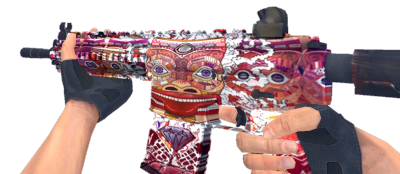 HK417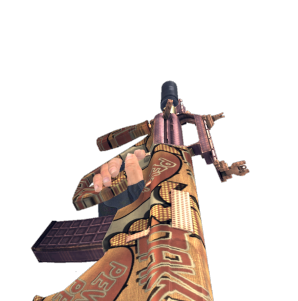 AUG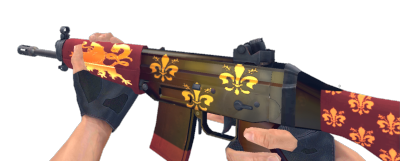 SG 551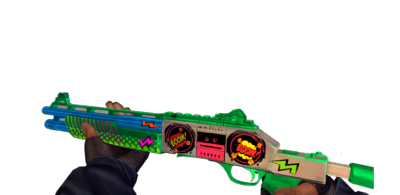 FP6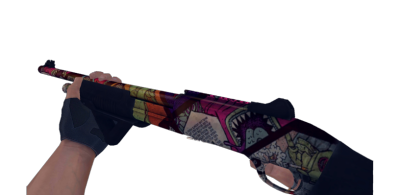 SUPER 90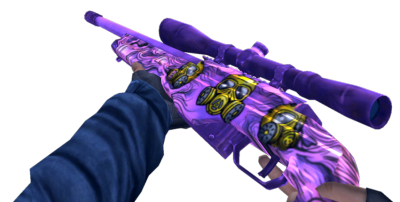 TRG 22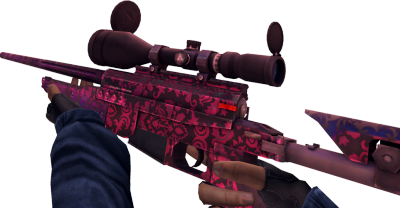 URATIO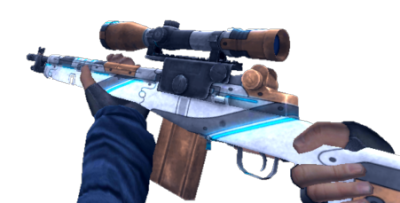 M14